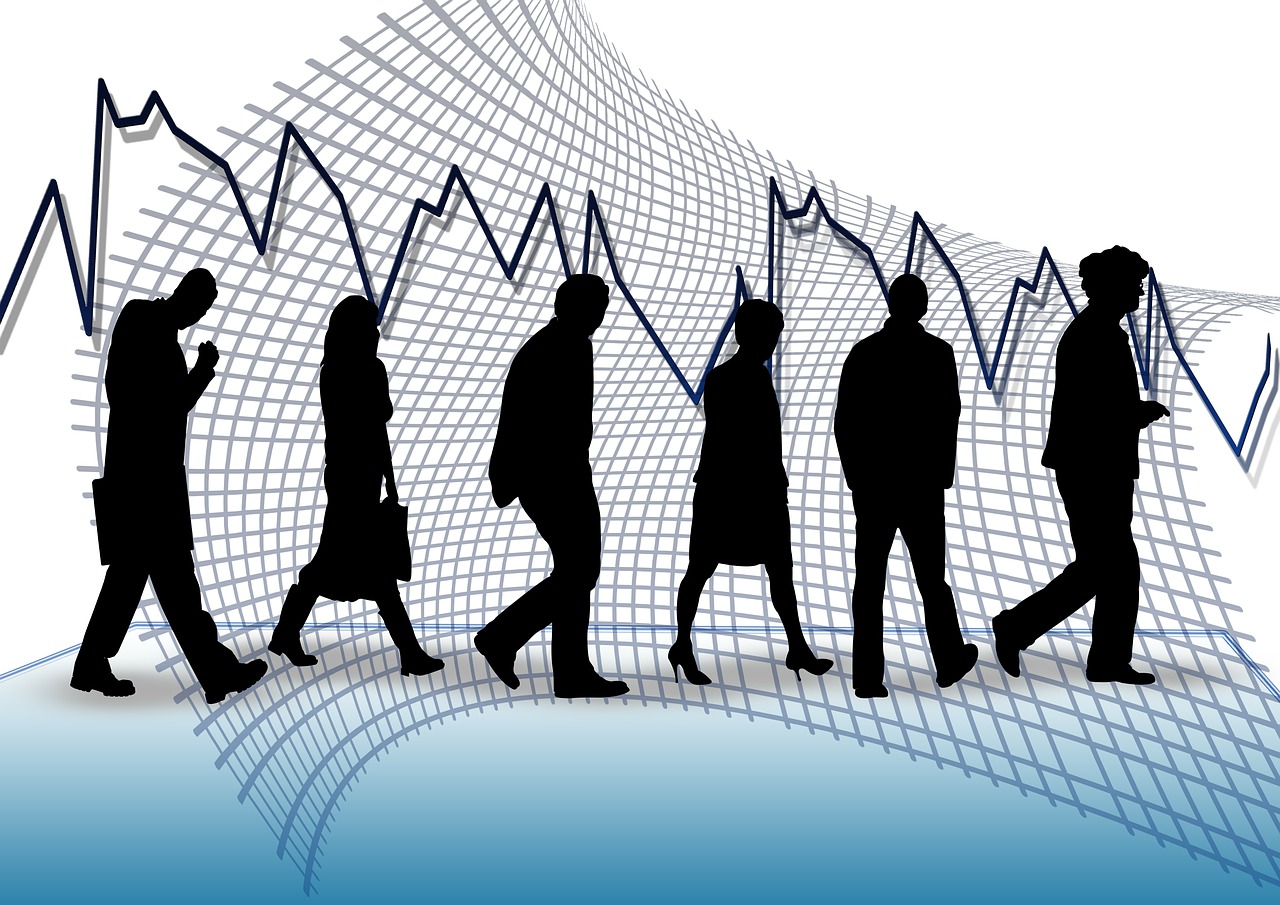 VALEUR may from time to time be seeking new employees or external collaborators. VALEUR has a very flexible working environment and a compensation package that includes a particularly generous bonus scheme at every level.
Current (summer 2015)  job openings are for:
–      Graduates : Graduates with a first degree in engineering (architecture, civil engineering, mechanical engineering, topography or similar) and a postgraduate qualification in Real Estate, Finance, MBA or similar are encouraged to apply. RICS-accreditation is strongly preferred. This job position is for either Athens of Thessaloniki.
–     Young Valuer : Candidates with some experience (up to 4 years) and a RICS or TEGOVA accreditation are encouraged to apply.This job position is for Athens.
Please send us an e-mail with a CV and  we will respond as soon as possible.
EXTERNAL  COLLABORATIONS
VALEUR is open to  collaborations with third parties on new projects generally on the basis of success fee. Please contact the Chairman.